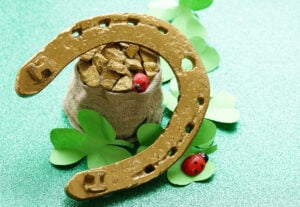 Happy St Patricks Day!
"Luck" should only be your focus one day a year. 🍀
With cybersecurity odds rarely shaking out in your favor, you need to use risk-based approaches to enable you to understand your risk, and prioritize the right mitigations.
Take a look at the infographic on how you can think about this. Click the link or image below to get the full PDF version.